APPROVED BY THE FAA FOR COMMERCIAL OPERATIONS
INCLUDING NIGHT FLIGHTS
SynAir provides you with the services of insured and FAA part 107 licensed pilots flying state-of-the-art aircraft utilizing 4K cameras.
A division of Synapse Film & Video, Inc., a company with many years of filmmaking  experience in the industrial, educational, and marketing fields, SynAir can provide the full range of video and photography services you need including consulting, writing, capturing video or photographs, editing and final digital file delivery.
SynAir is FAA section 333 exempt and is FAA approved for night flying
Information Available Within Hours

Access cut, fill and elevation information as you need it in hours.
On-line access to your database allows you to have the information at your disposal anywhere.
3D modeling of structures with point cloud data files.
Project progress updates archived in a hi-def digital file.
Real estate sells 60% faster with aerial photography and video support. In addition to aerial imaging we can provide:
Architectural details, rooms and gardens.
Interior Walk-Through Video
A virtual tour using video is a great way to highlight the entire space.
Neighborhood Profile Video
Highlight a neighborhood with aerials and ground level images to give the prospective buyer a feel for the area.
Furniture can be added to photographs of empty rooms.
Documenting a property on HD video gives you an archive of the condition of your property.  When disputes with your insurance company arise, a high definition video can provide the final word that ends the discussion.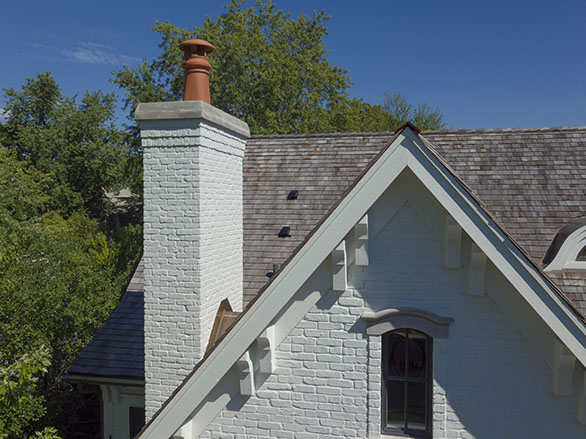 INDUSTRIAL DATA GATHERING
Collect the data you need in hours instead of days with greater safety than has ever been possible before Unmanned Aerial Systems.
Infrastructure Inspection
Pipelines, cell towers, railroad beds, electrical towers and roofs are all much faster, safer and more efficient to inspect with an aerial camera.
Periodic documentation of construction sites used for client updates, material inventory, insurance and contract documentation.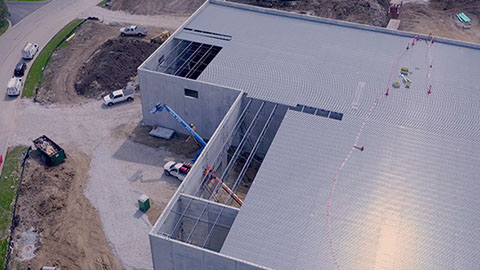 35 Years of Video Expertise
Our parent company
Synapse Film & Video, Inc. has been producing film and video for corporations, universities, non-profits, agencies and individuals in Chicago, New York, Los Angeles, Philadelphia, Minneapolis, Atlanta, Dallas and Denver since 1986.
We have produced videos shown at corporate meetings, on web sites and on television. 
Our work has been used to raise funds, train employees, demonstrate concepts, advocate beliefs and entertain.
With the addition of aerial videography and photography, we offer new and dynamic ways to tell your story.
Project Prices Start at $350
We specialize in Customized Services encompassing all aspects of your Project including: Location, Crew, Flight Safety, and Budgetary Limitations. You won't have to labor over a lengthy, confusing price list; just consider your expectations and contact us for a swift uncomplicated quote.
Call us at 773-286-3000 or send us a message below to discover how
SYNAIR CAN HELP YOUR PROJECT FLY